Blood Circus: A Primer
Often considered among the forefathers (or deadbeat-dads) of what later became "grunge," Blood Circus was a 4-piece quasi-surf-billy, punk-biker-band, a literal noise-combo comprising of Michael Anderson (formerly of Denver's Dogmeat & Brother Rat) Doug Day (previously w/Seattle's Neon Cross) Geoff Robinson (Seattle hardcore band Extreme Hate's lead guitarist) and...
And now for a primer on Extreme Hate - forerunner...
At the risk of uselessly posting to a dusty old memory, I would like to chime in here. Believe it or not, I am one of the founding members of legendary hardcore-punk band Extreme Hate. There were a couple iterations after my tenure, but none of them were legend-inspiring as the first. Extreme Hate's first line-up was myself - Geoff Robinson-Guitar, Dave Brungardt - Vocals, Jeff...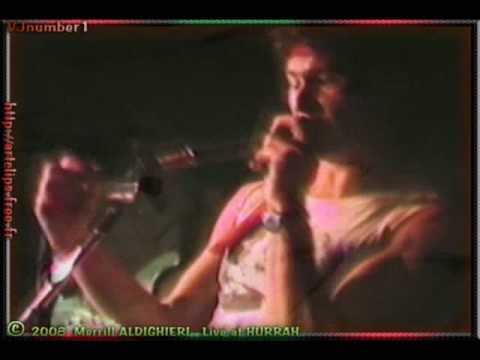 We Were There for the Beer...Honest
                                                                                (Andy Gerber, 1989) Simple and ironic as it may seem, the music was just one component of our lifestyle. We skated. We smoked a lot of pot, …well three of us did anyway. We had girlfriends and wives. One of us had multiple children. We worked jobs that didn't pay well. None of us were dependent on our...